We are joining up with Jenna again this week for her 'Love it and list it' linky.  This month the list was for language apps.  I found it really hard to just pick 5 as there are some fantastic apps out there!  So, in no particular order…
Splingo's language Universe.  This app supports comprehension of instructions. It starts at one information carrying word and goes up to four information carrying words. It includes verb, nouns, prepositions and adjectives and you can chose which type of word at which level you want to work on.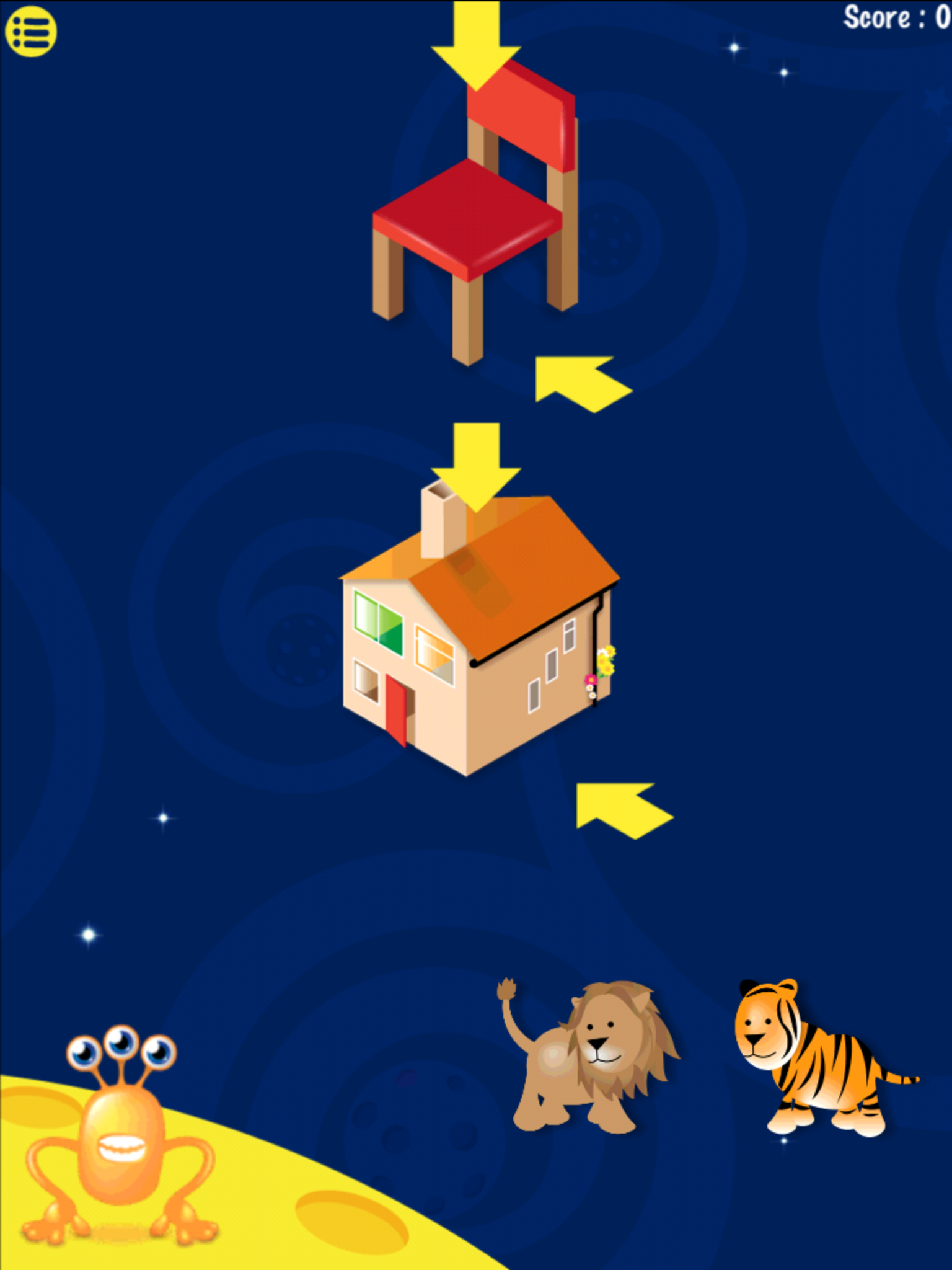 My First Apps – Sort it out.  My First apps have lots and lots of fantastic apps.  This is still my most used though.  It can be used for category sorting, vocabulary, following instructions, turn taking – the list goes on. You can read our post about them here.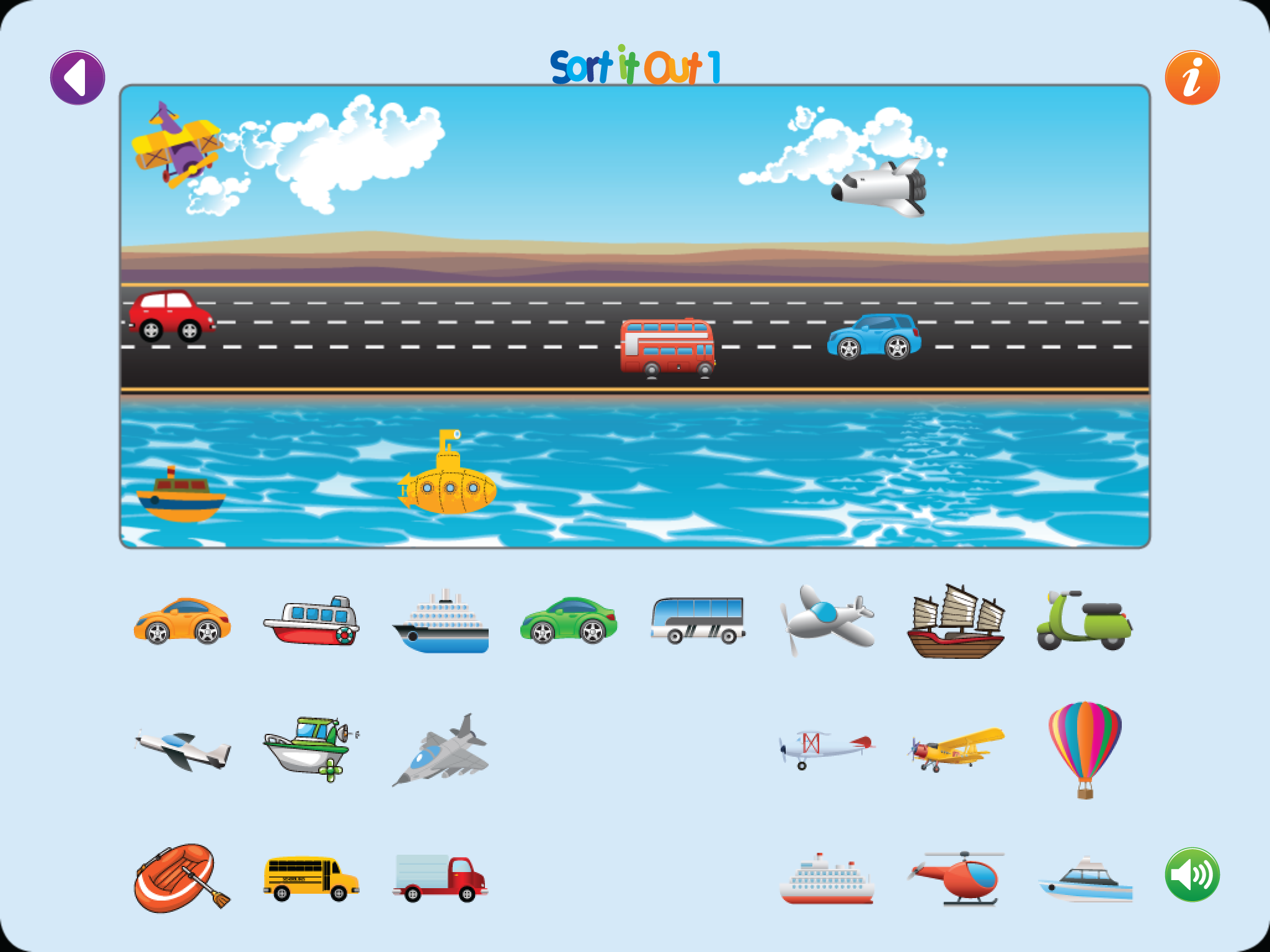 Toca Boca – Robot Lab.  I love the Toca Boca apps, but my favourite at the moment is the robot lab.  First you have to make your robot (good for body vocabulary, colours and adjectives), then you have to fly your robot home, collecting stars on the way.  I have used this for phonology, comprehension and expression, following instructions or just as a motivator! You can read our reviews of other Toca Boca apps here.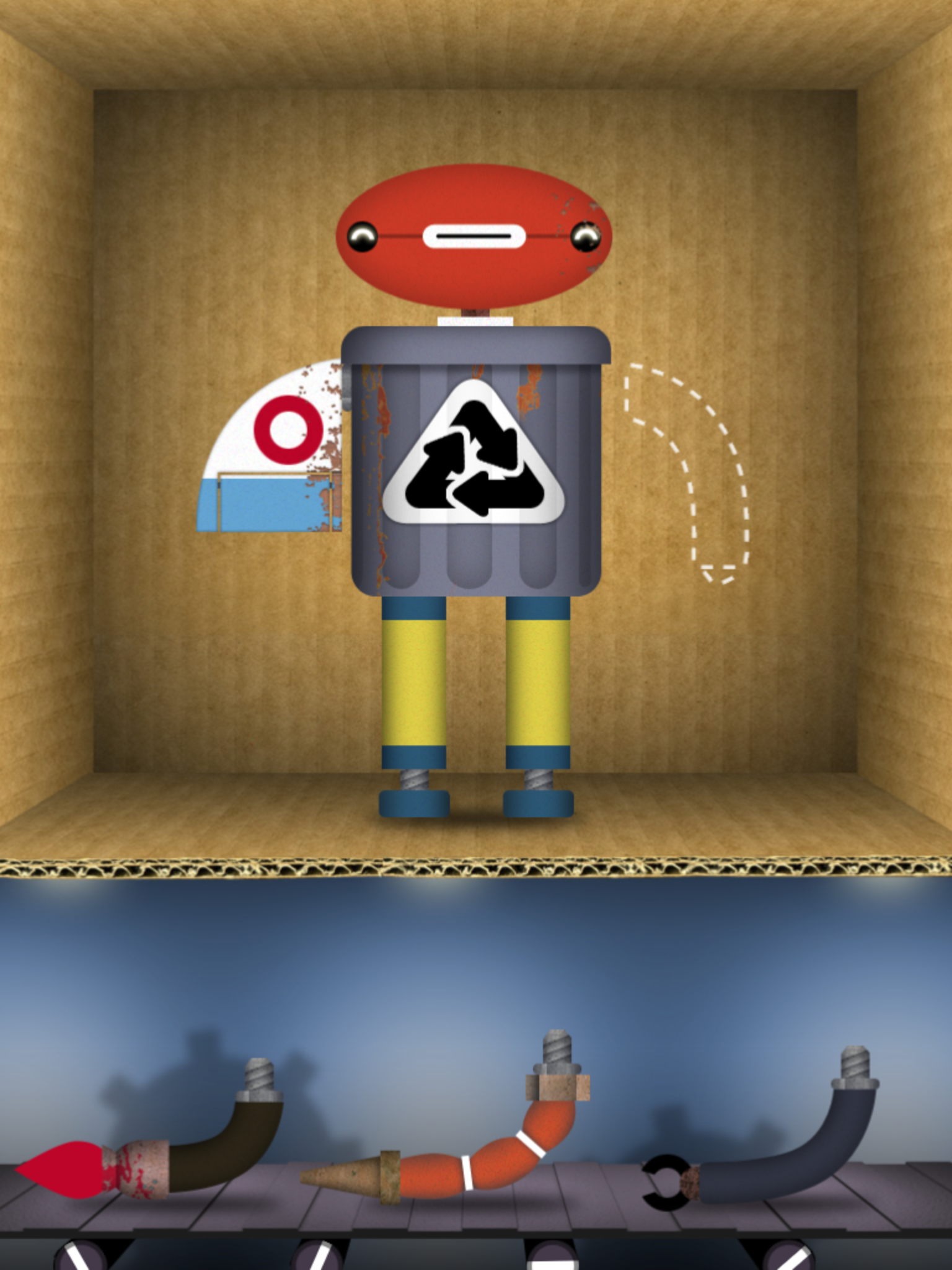 iSequences. A nice sequencing app with mainly 3 and some 4 step pictures to sequence.  However after you have sequenced the pictures, you are then asked to either predict what happens next or asked how the characters would be feeling.  I use this app not just for sequencing but also retelling stories, expressive language and emotion work.
Rory's story cubes.  I used to have the real story dice, but now there's an app for that!  Easy to use and the children love shaking the iPad to move the dice. You can make the game easier by only having to include some of the dice in your story, or you can try and include them all.  You can also purchase new packs of dice within the app.
Lucky Gecko's Odd Ones Out.  I actually use Lucky Gecko's odd ones out, synonyms and antonyms apps equally.  These apps are great for older children, and they have now added better options and even harder vocabulary.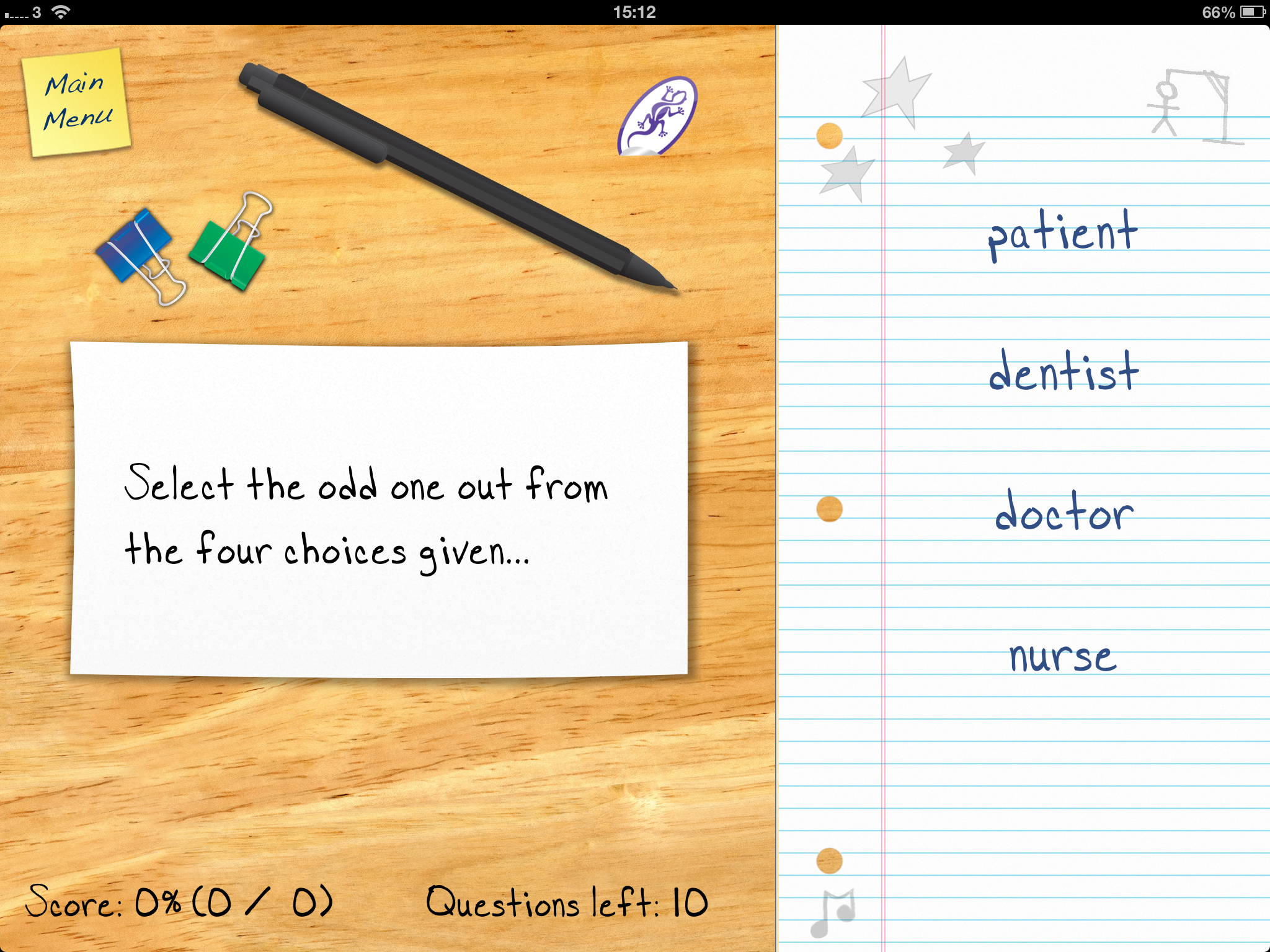 I'm looking forward to reading everyone else's lists!